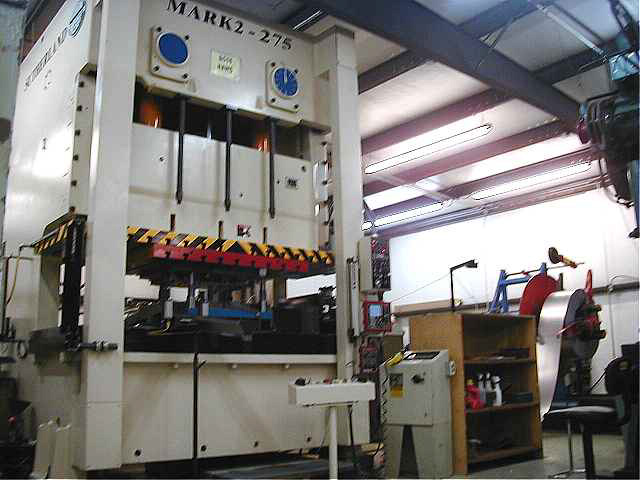 Our press capabilities consist of over 26 punch presses ranging from 22 tons to 275 tons. We incorporate Rapid-Air and Servo roll feeds to insure highly accurate and consistent feeds for our progressive tools.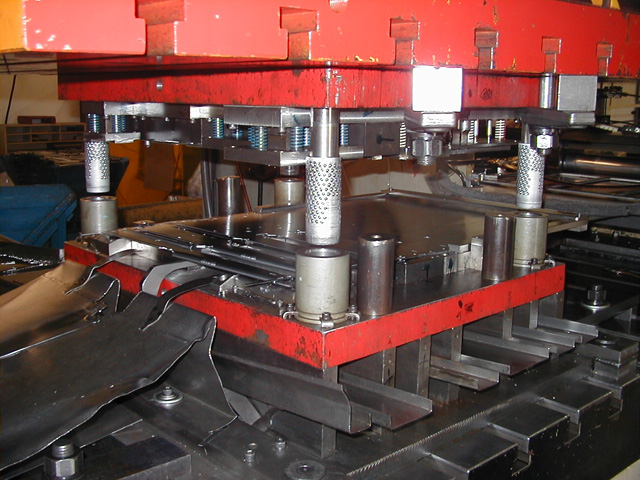 We stamp material ranging from aluminum to stainless steel. We are also capable of handling most of your exotic metal needs. Our staff takes pride in keeping a clean, safe working environment.


This clean press room produces over 175 million parts a year.